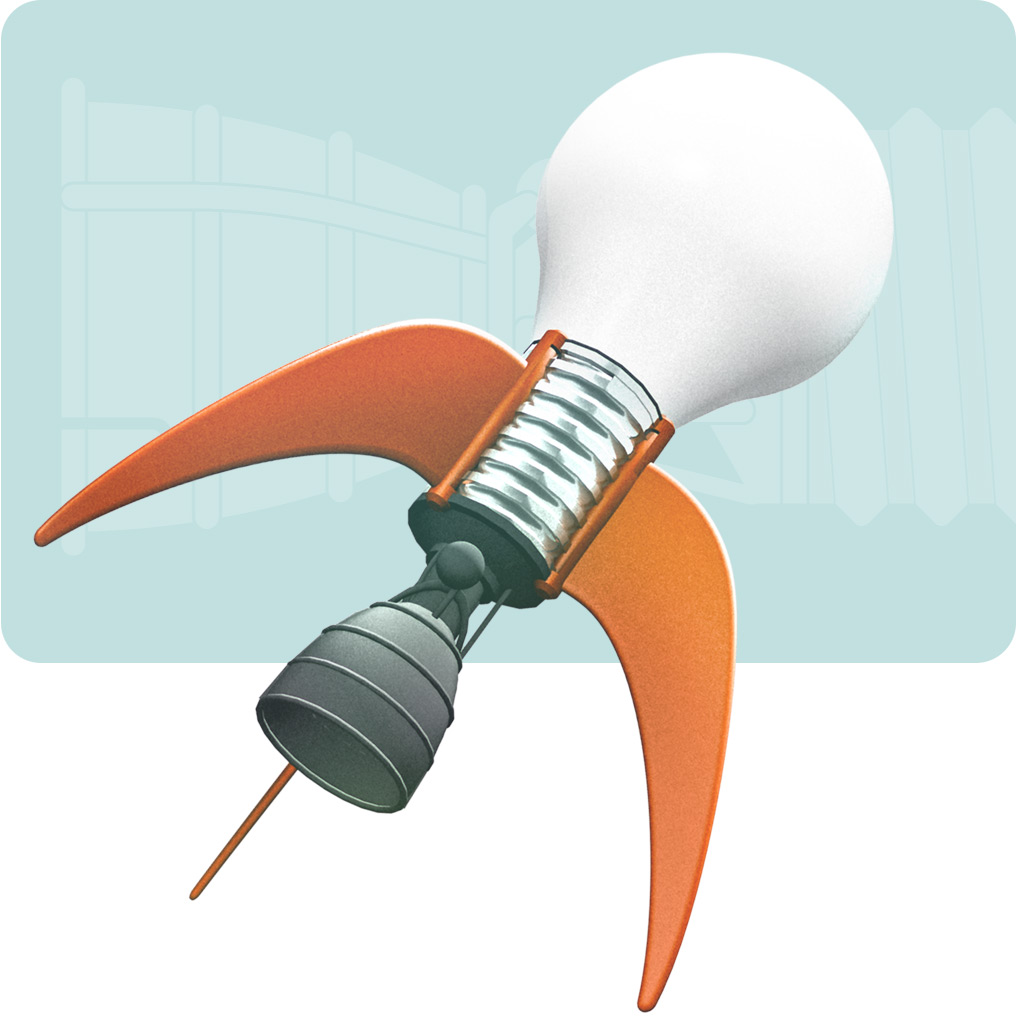 Since 2014, Robohub and Silicon Valley Robotics organize a competition for robotic startups. We designed its graphics package since its first year.
For 2019, applications are now open until September 2nd 6pm PDT and finalists may receive up to $500k in investment offers, plus space at top accelerators and mentorship at Silicon Valley Robotics co-workspace.
You can read more and apply for the competition if you're eligible on the launch post on Robohub. Previous winners are some very cool projects like the following ANYmal robot from ETH Zürich.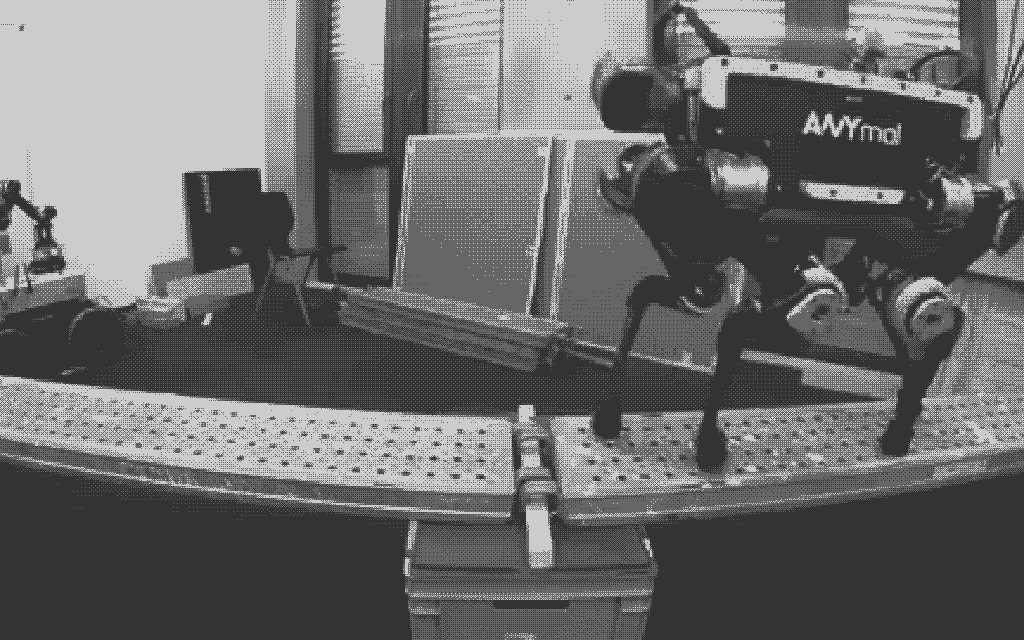 The idea for the competition representation was very simple but quite clear, a lightbulb, the generic symbol of a new idea, combined with a rocket engine. These are some sketches for the third iteration.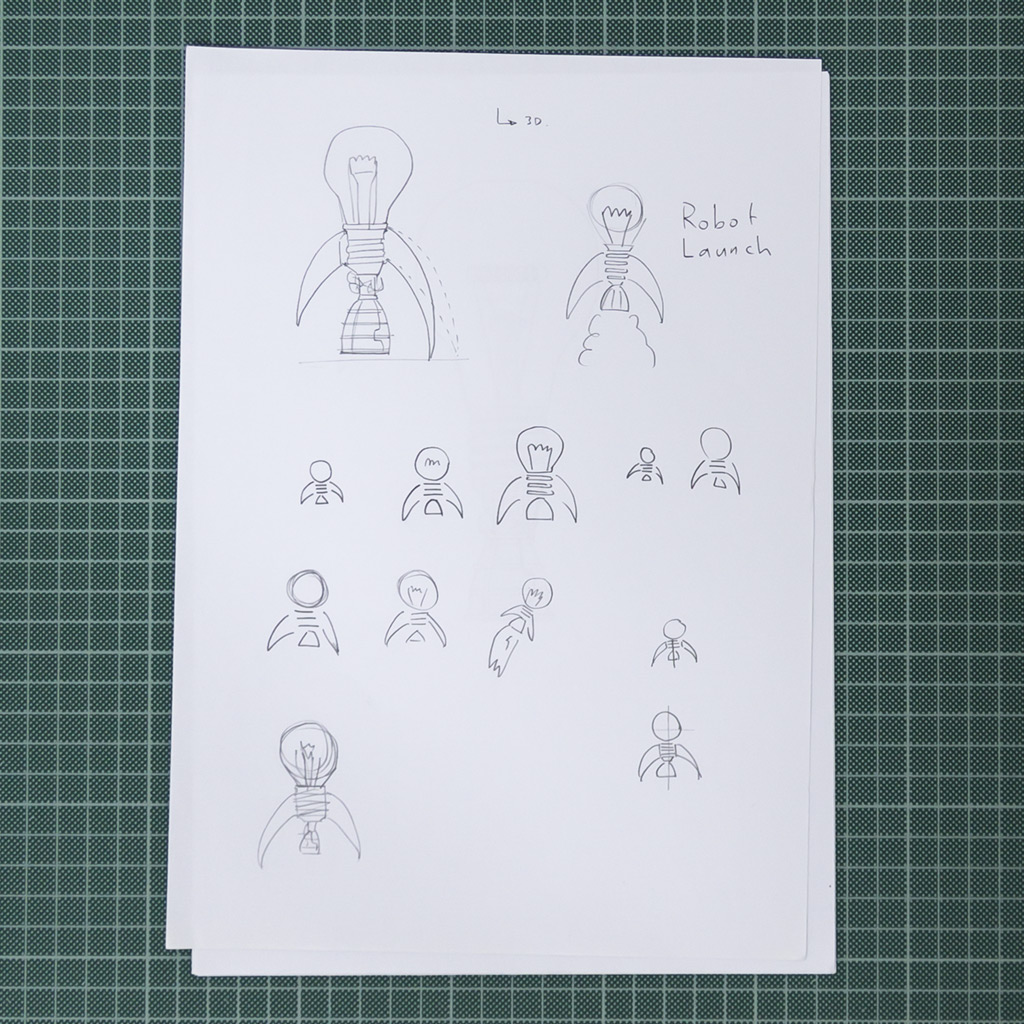 Currently this 3d rocketbulb is in use, there are a few more and given the nature of the competition this package should be quite flexible.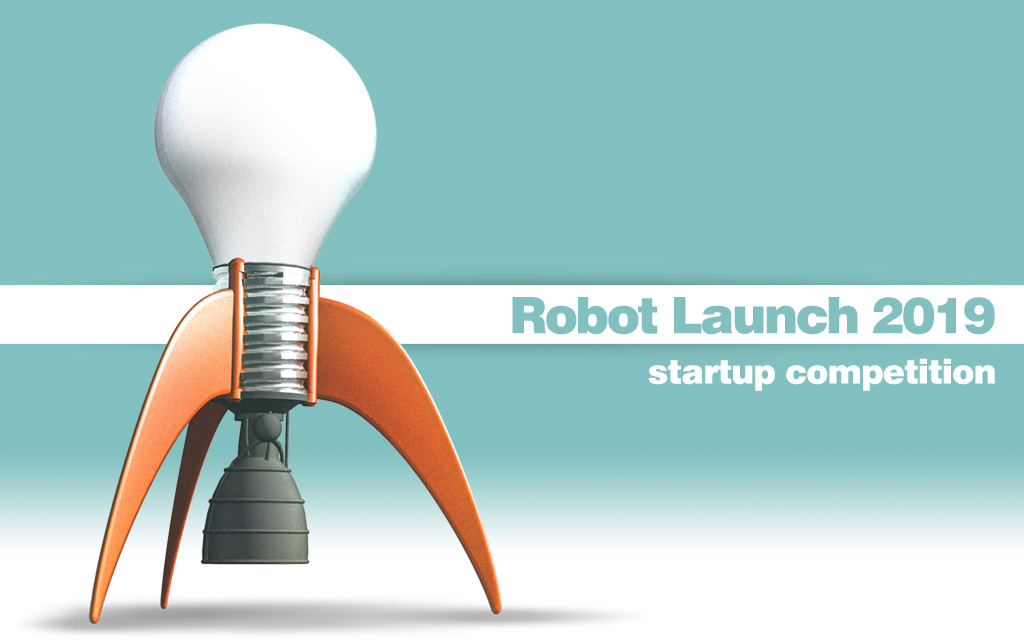 The initial 2D version is still in use where it's appropriate.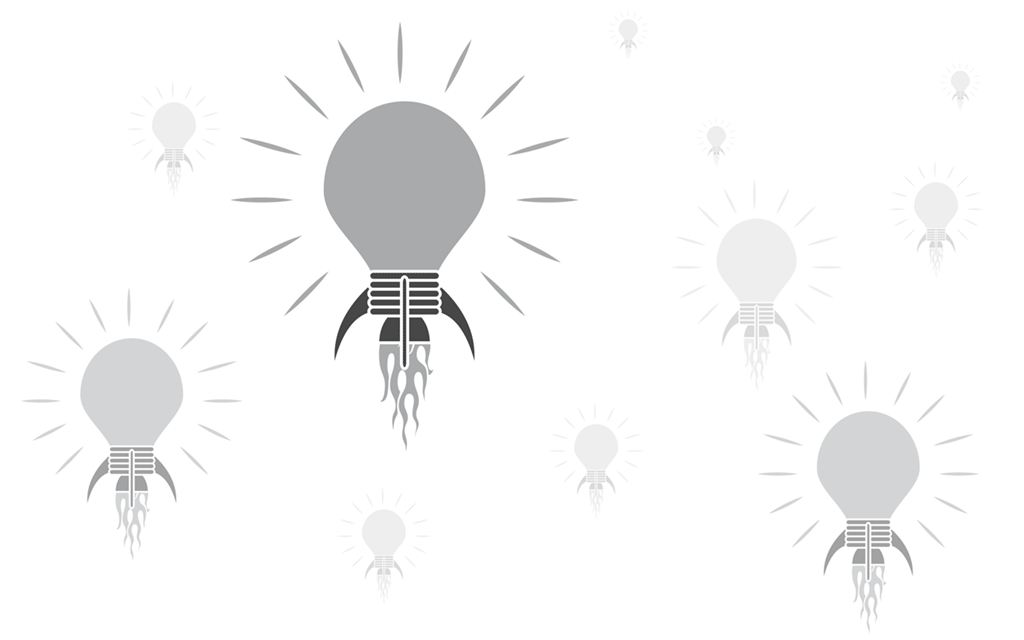 Robot Launch 2019 Global Startup Competition is organized by Robohub and Silicon Valley Robotics
[ written by Ioannis K. Erripis, 10.08.2019 ]